Wood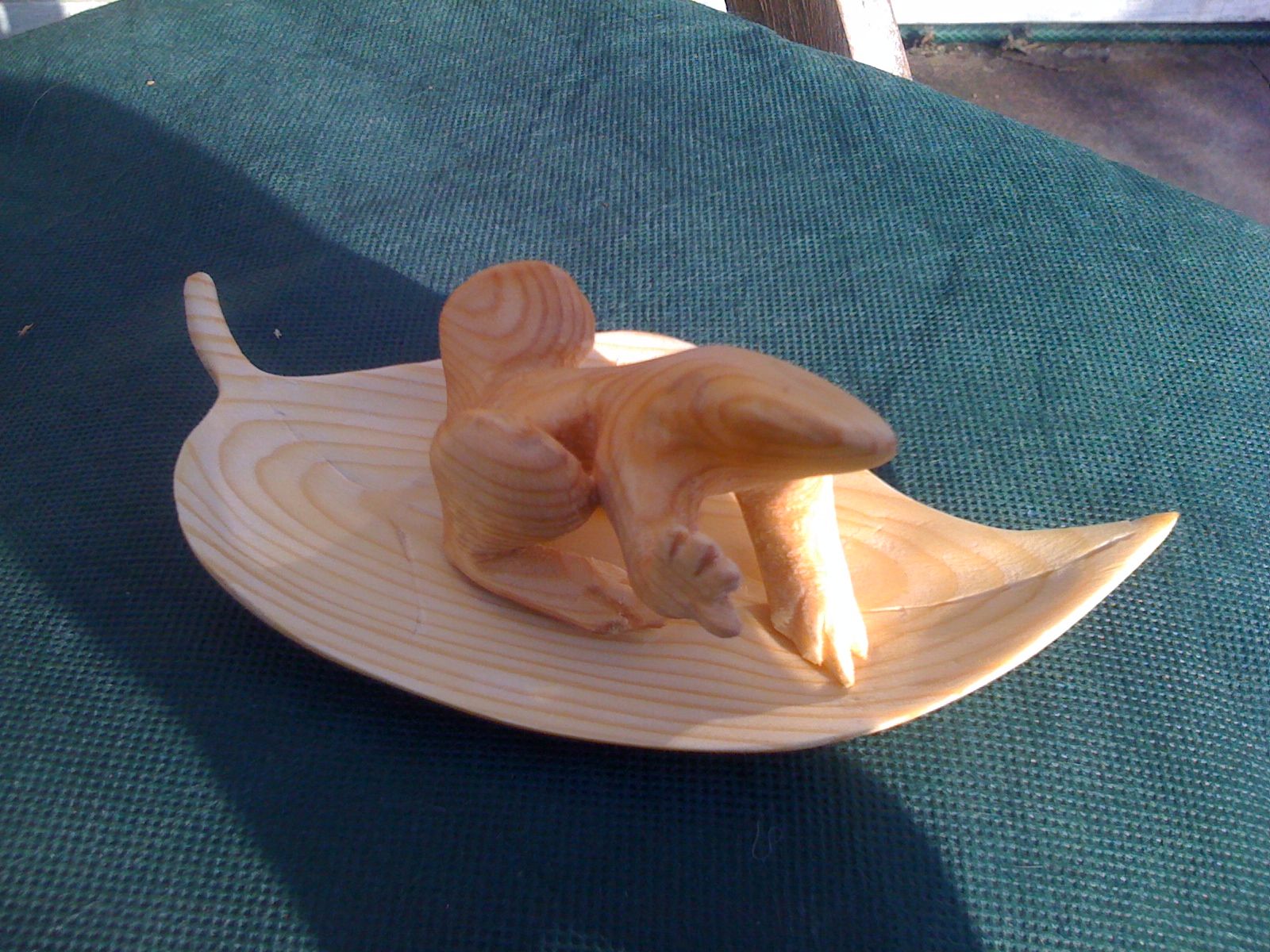 This was one of my first attempts at carving wood.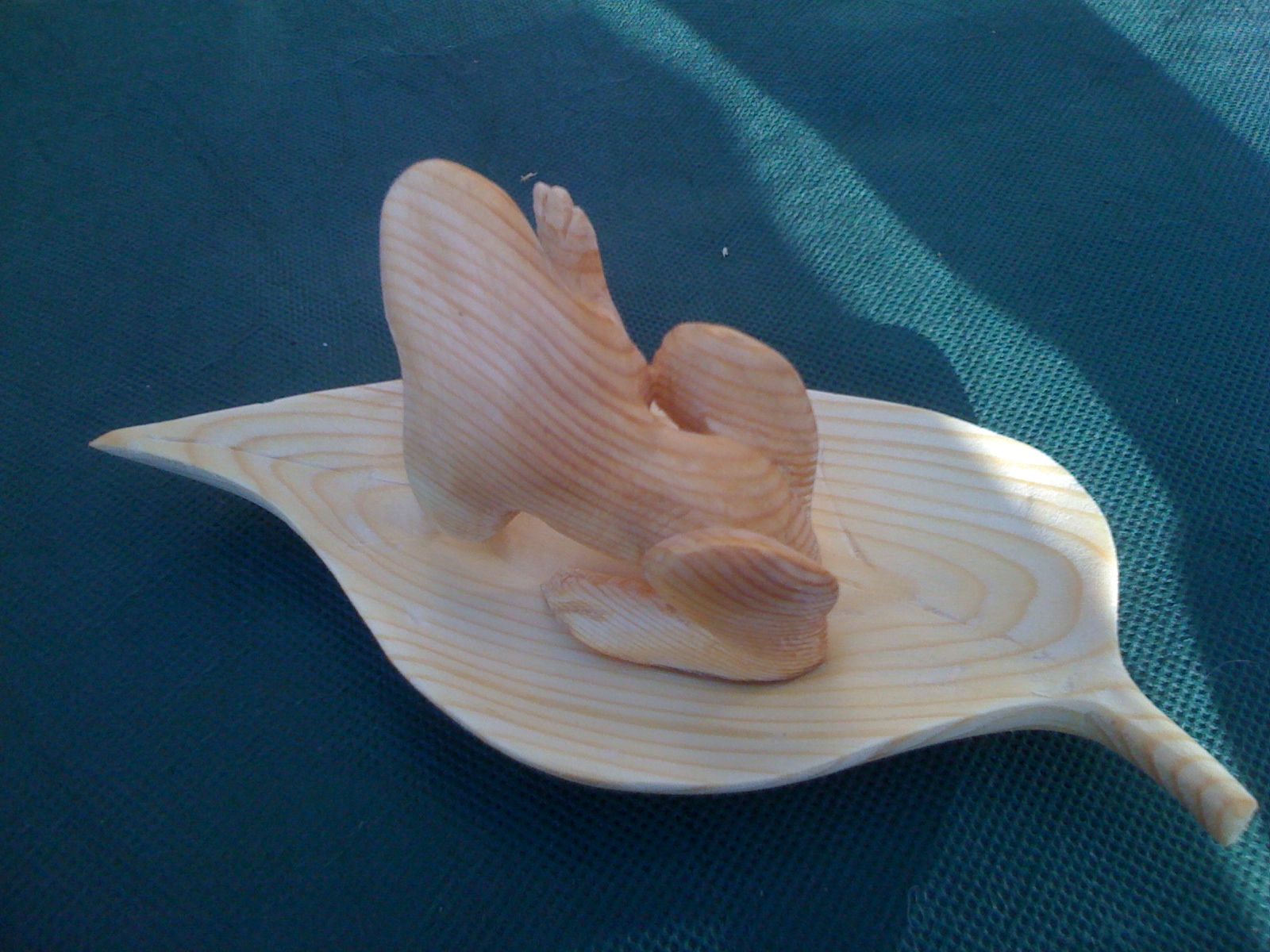 It was more of a wood 'shaping' really as I did this with a sanding tool.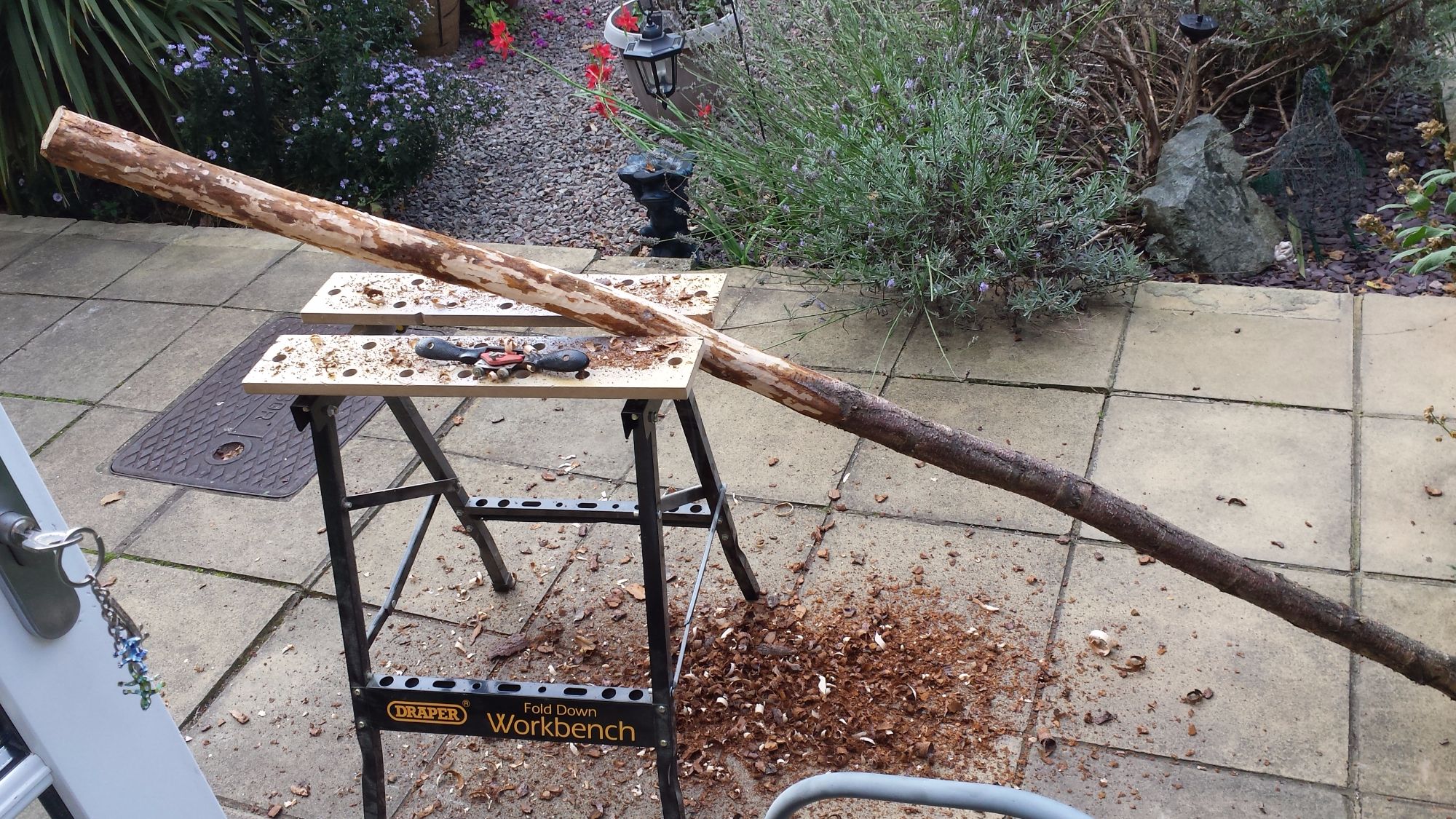 I found this at westonbirt forest and it was to become my very first project actually involving carving.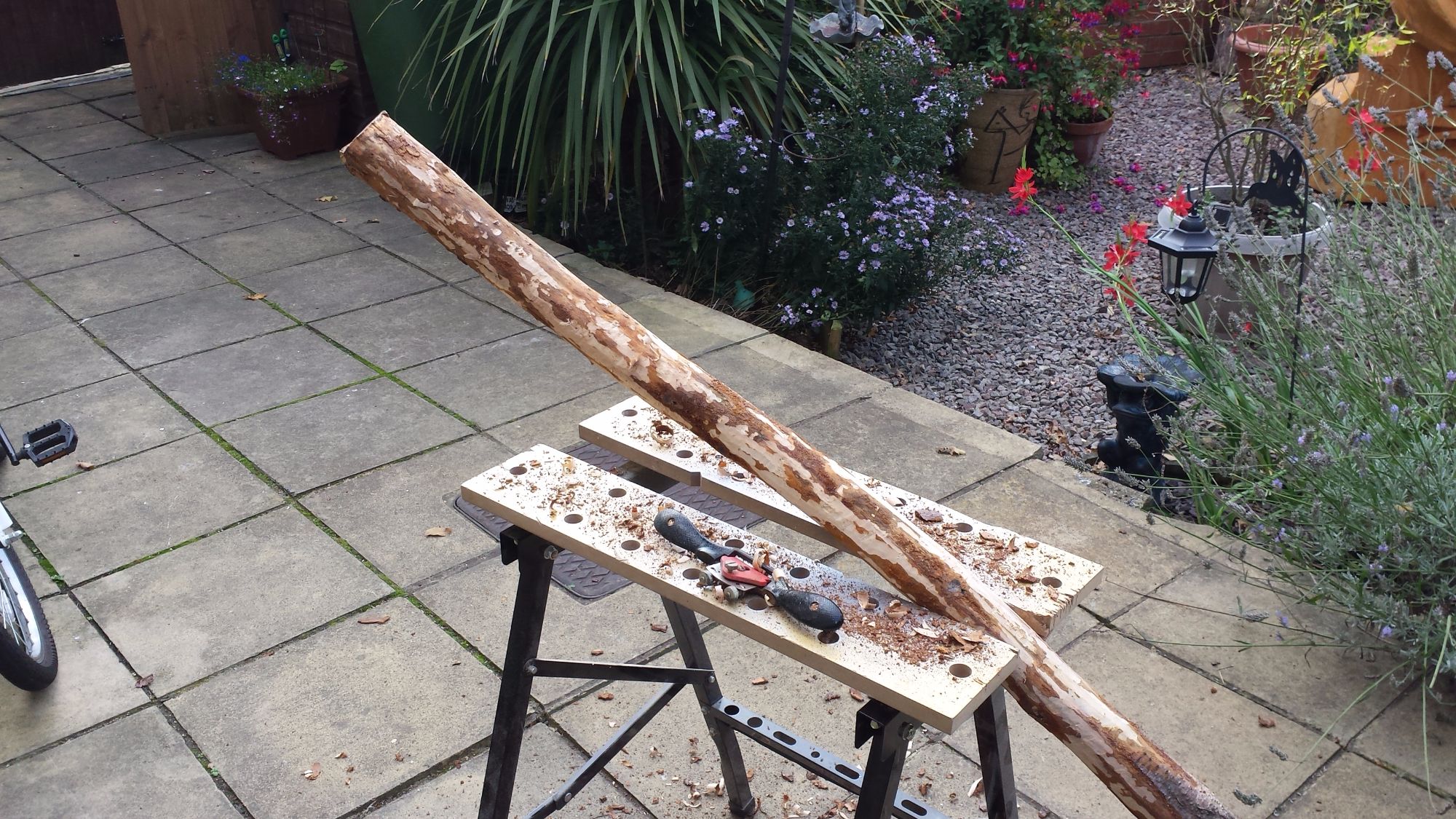 Removing the bark with a spoke shave tool.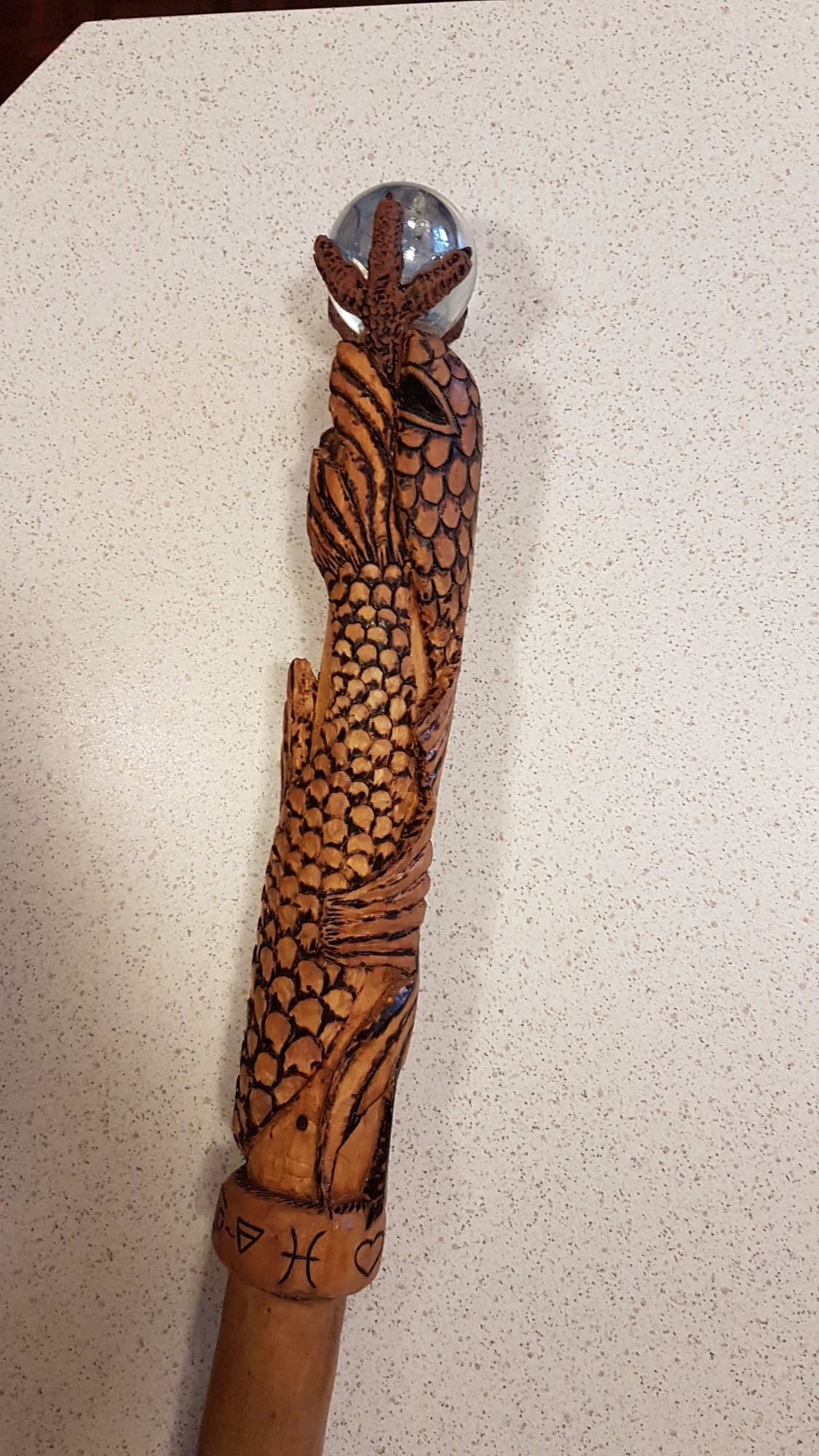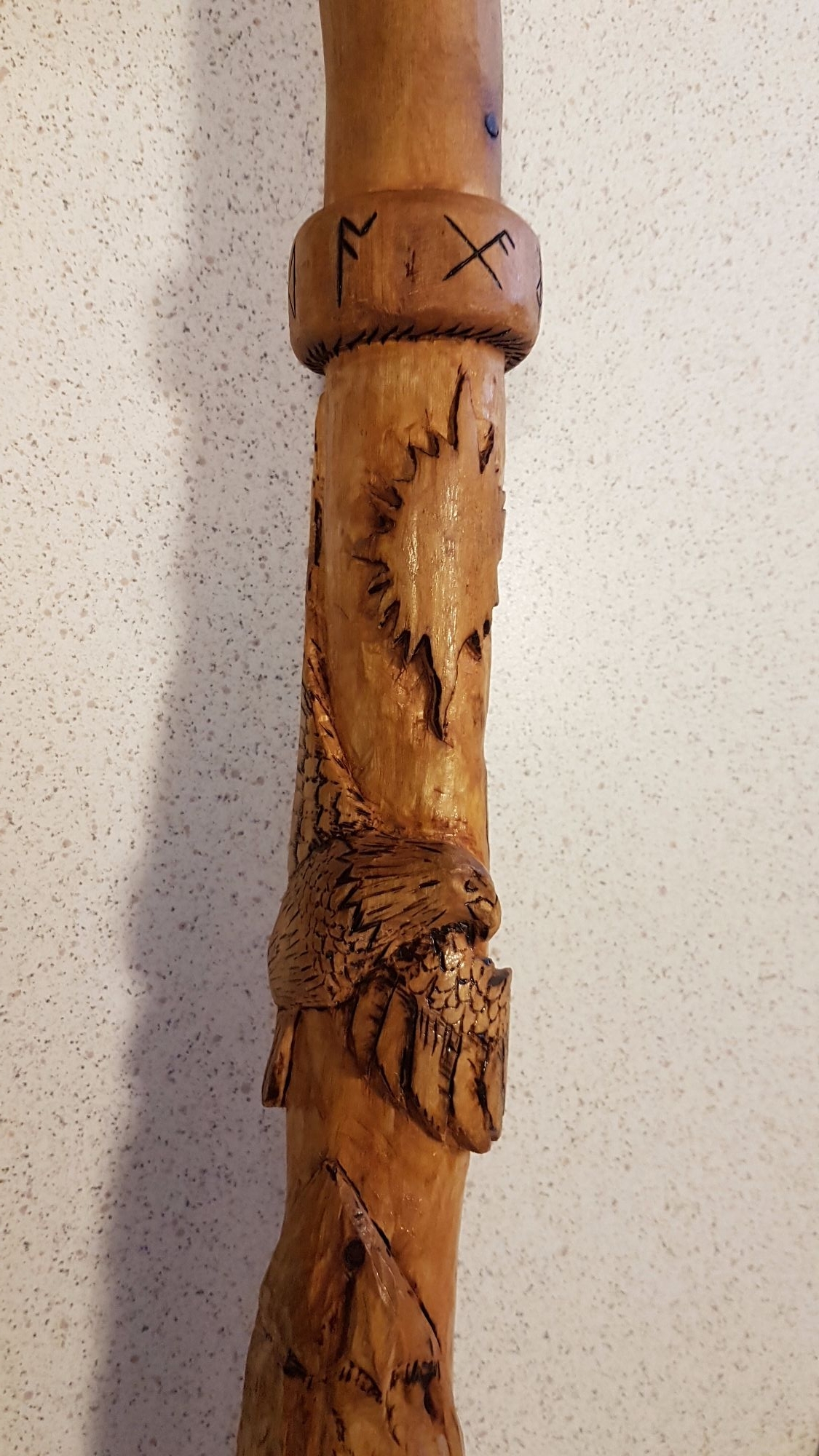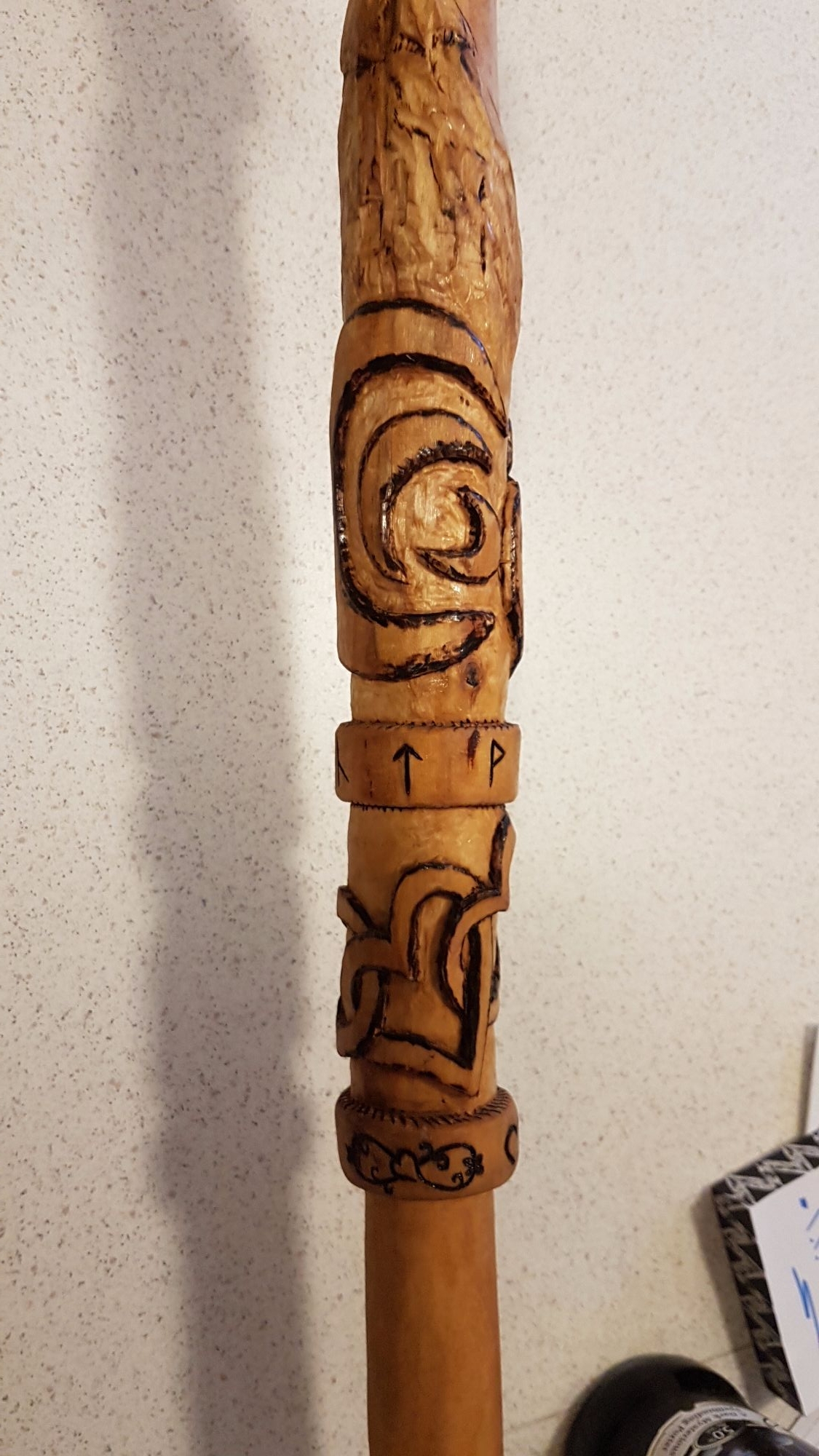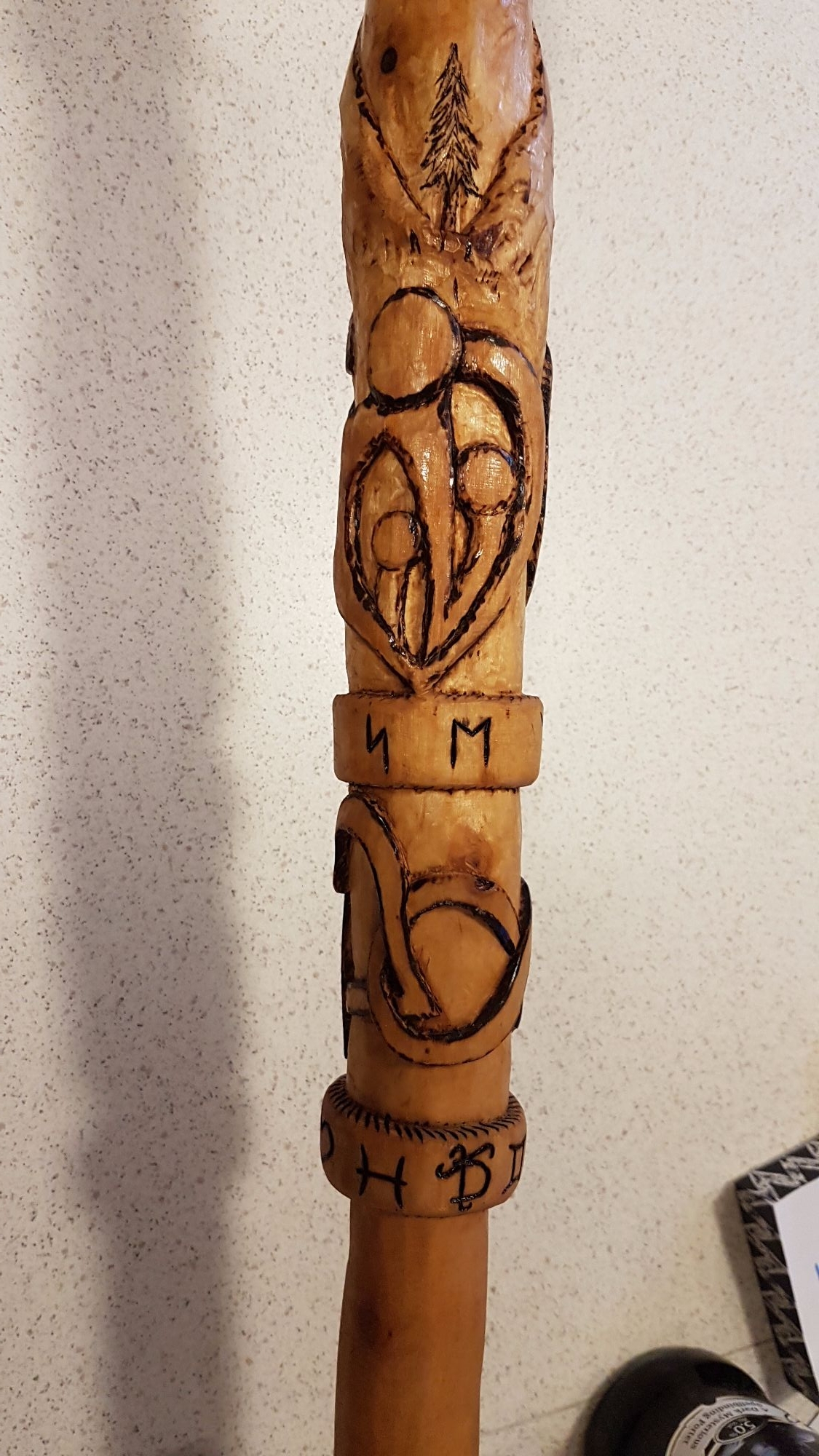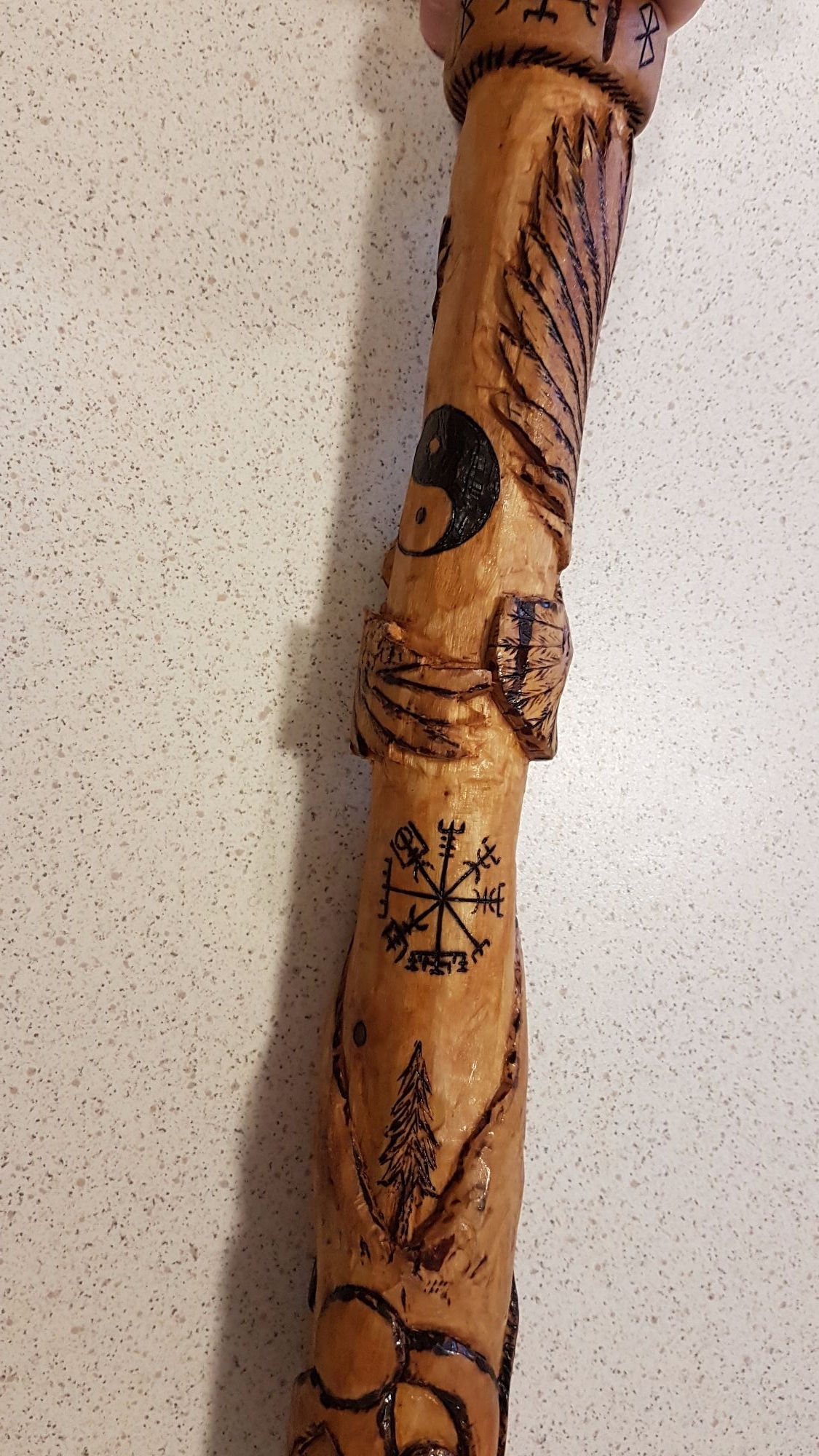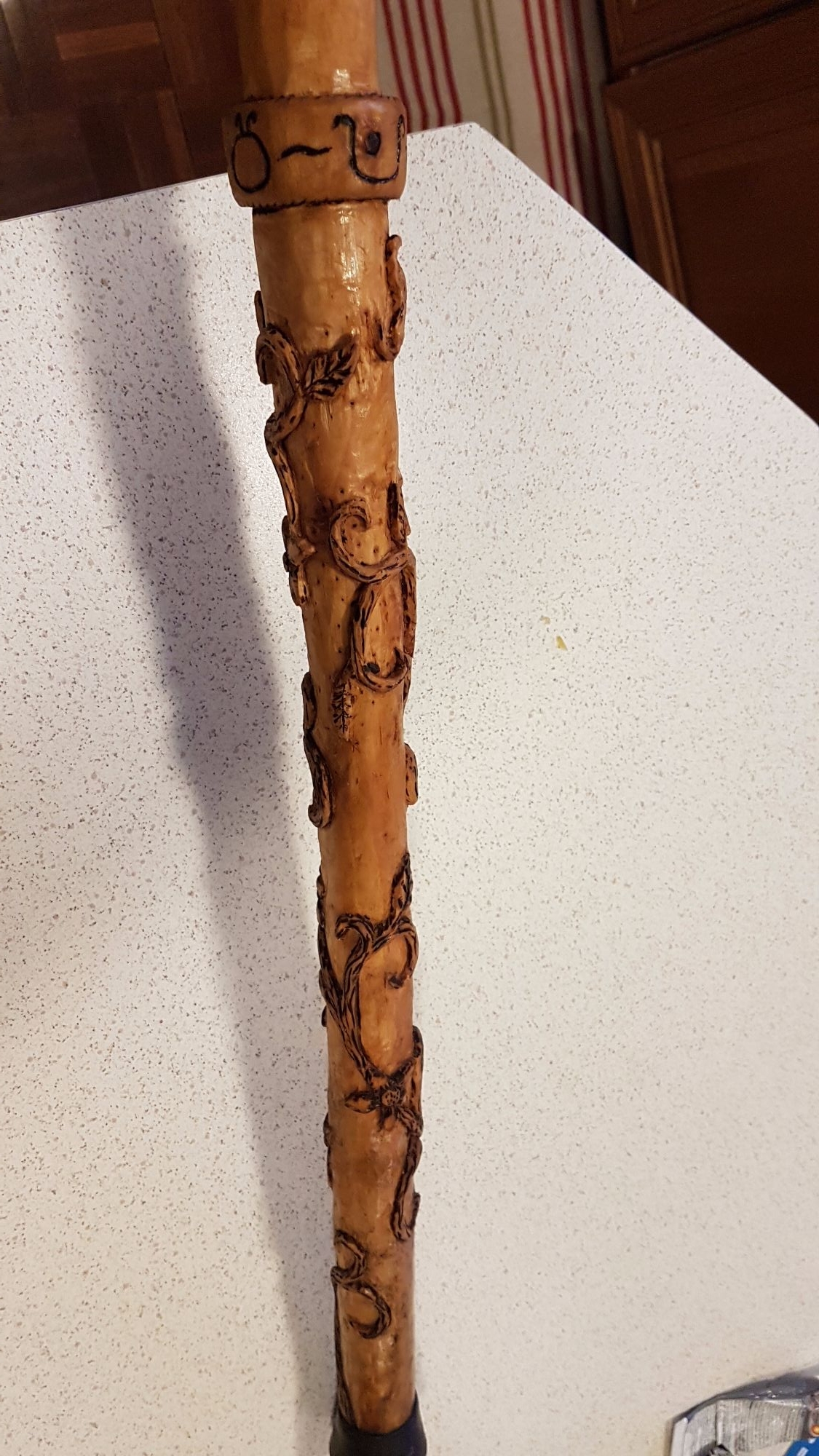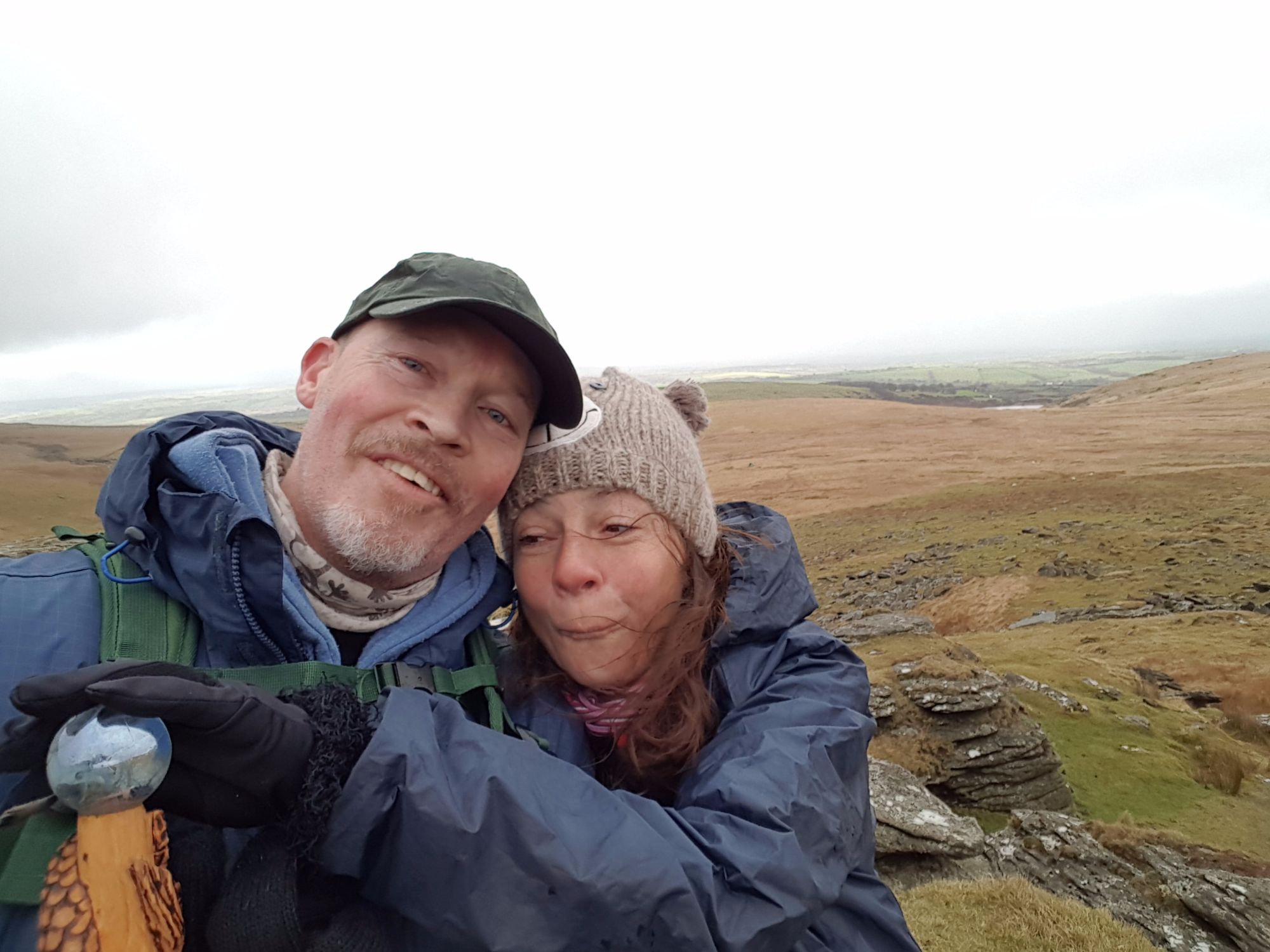 The magical viking glyphs protect us from getting lost...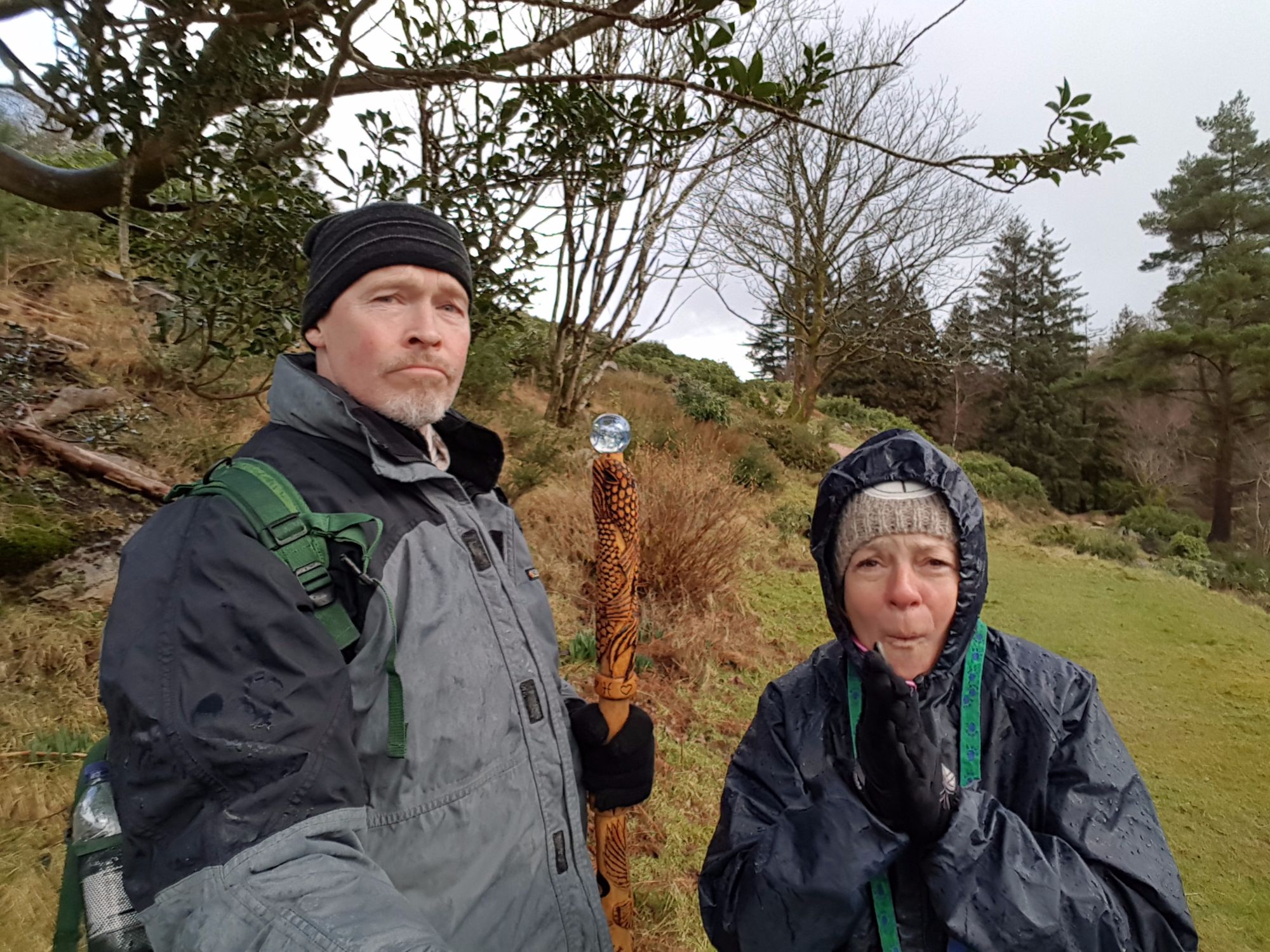 But not from being frozen and wet!